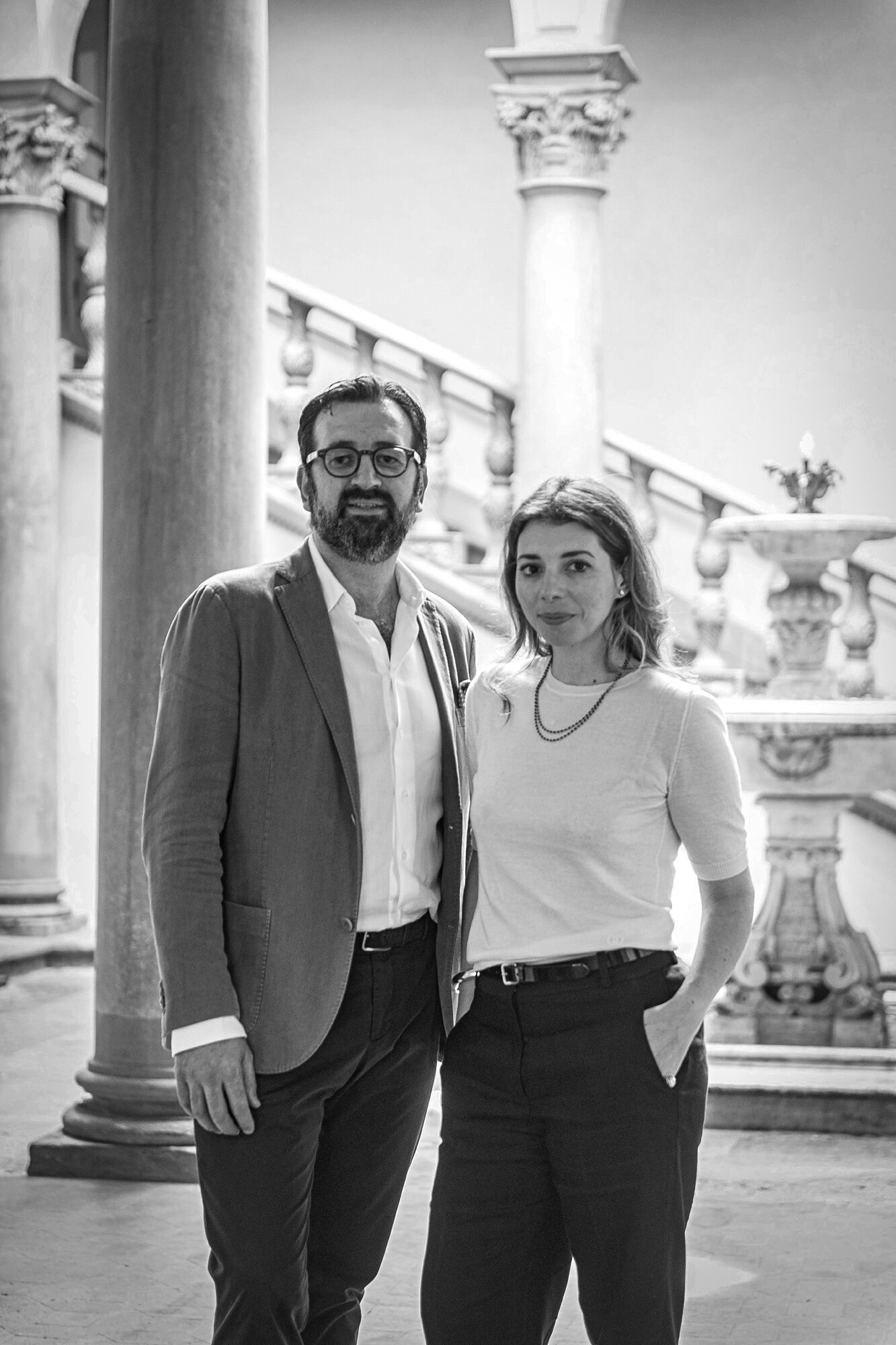 S+S studio creates and develops architecture and interior design projects. Starting from the concept, we manage all the different phases and assist our clients by taking care of every aspect of the project, to ensure the highest quality from concept to completion.
Founded in 2011 by Diletta Storace and Nicola Spagni, S+S Studio is based in Florence and works on projects and collaborations on an international level.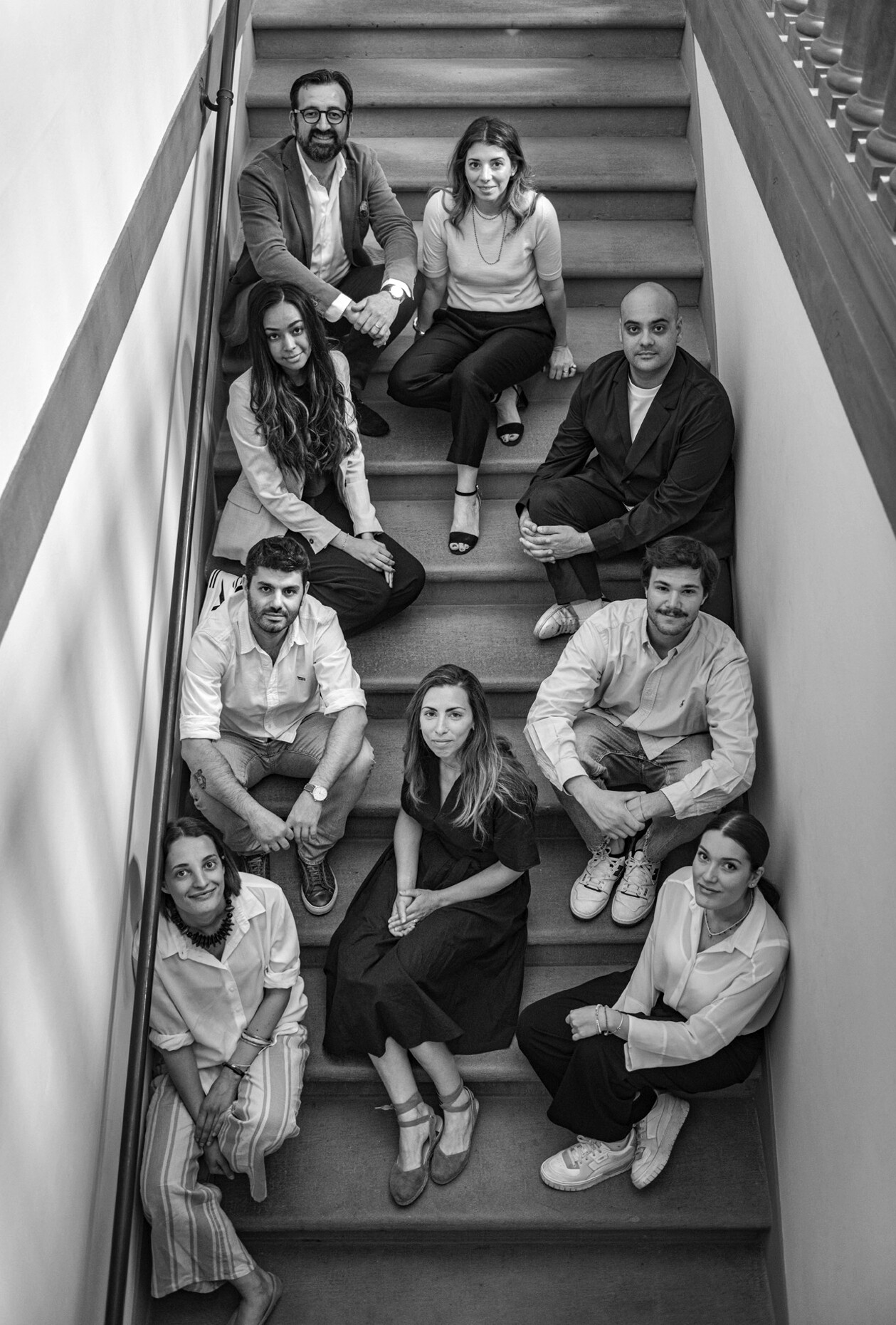 Over the years, S+S Studio has curated projects on urban and architectural design scale, being appointed for important projects and collaborations both in the public and private field.
The different areas of interest range from private residences to hospitality, from retail to creative communication projects.
Our team is composed of talented professionals with specific skills capable of pursuing the objectives of the project in best possible way, with always an eye on timing, budget and constraints. Our multitasking approach allows us to manage every aspect of our work, from planning to site management, by also taking care of technical needs.
Every project is for S+S studio a unique journey, a chance to experience new relations and realities, always in between the search of beauty and the needs and expectations of our clients. Our projects aim to be places of great personality and identity, places to be admired and lived in, designed for the people who will live in them.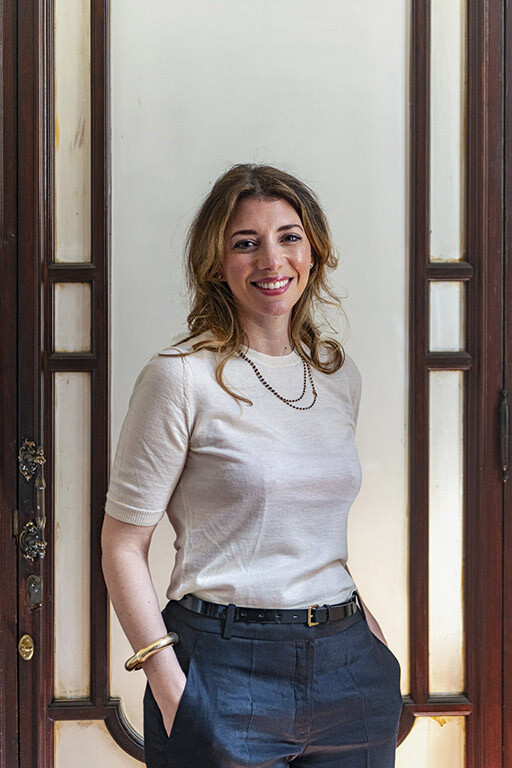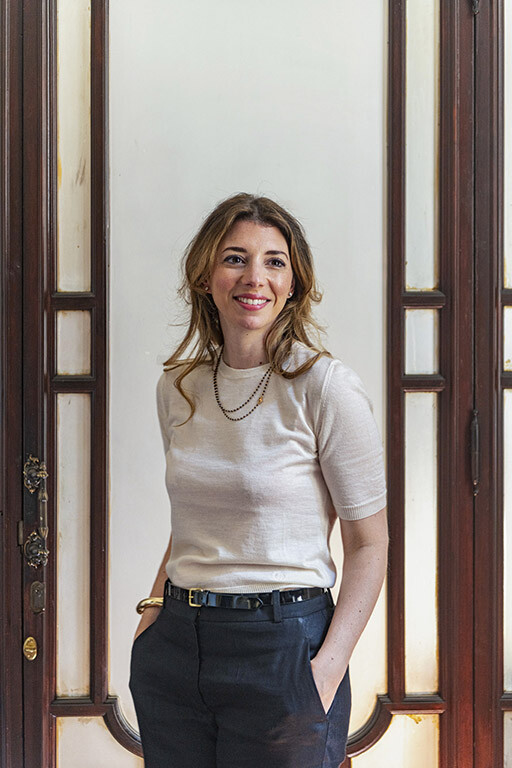 Diletta Storace
Co-founder and Creative Director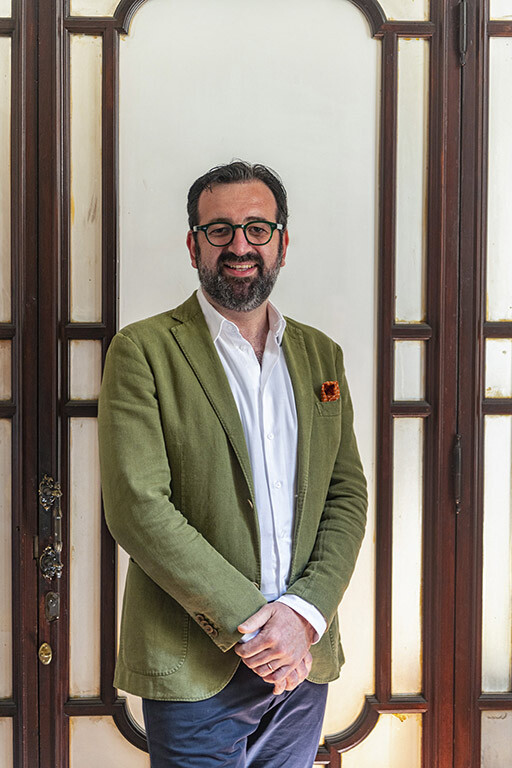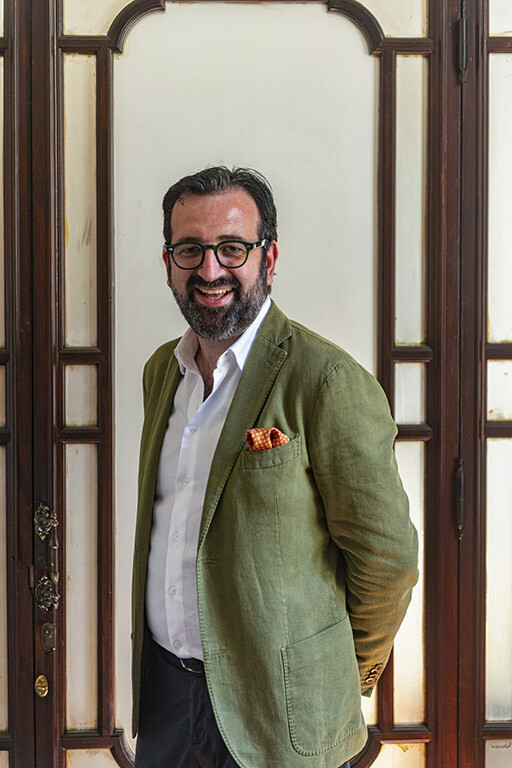 Nicola Spagni
Co-founder e Director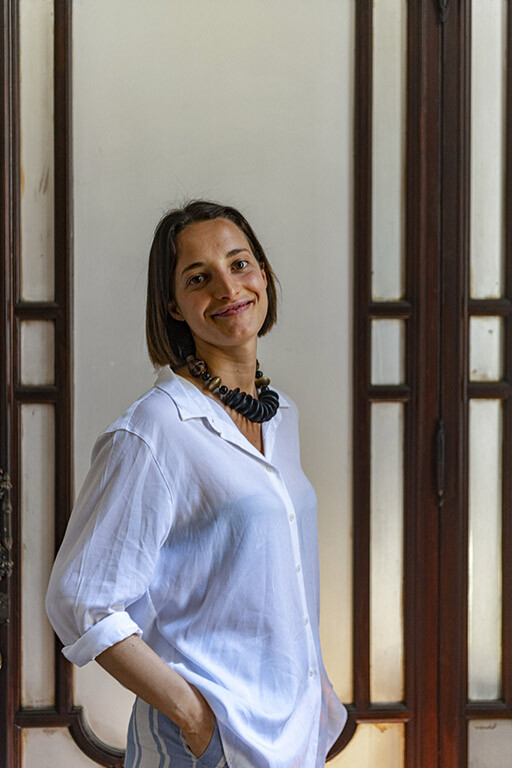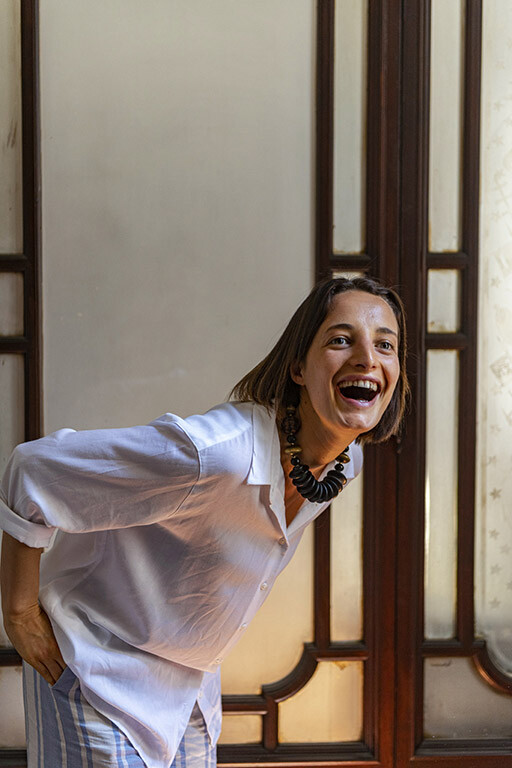 Rebecca Bizzarri
Architect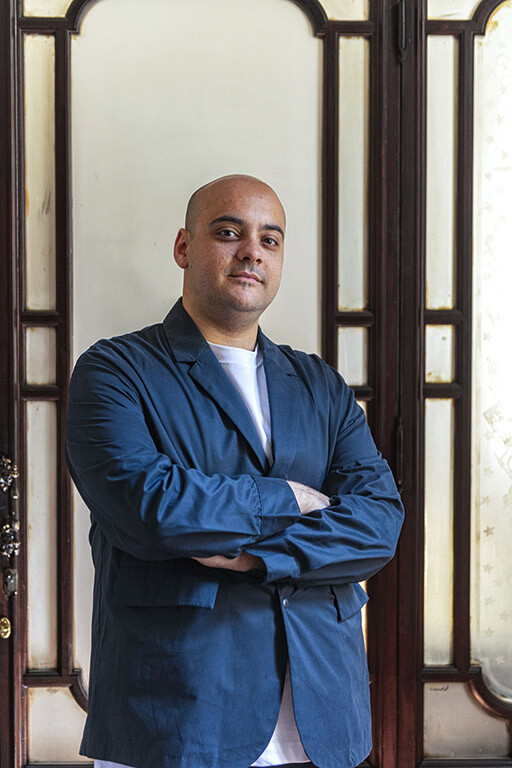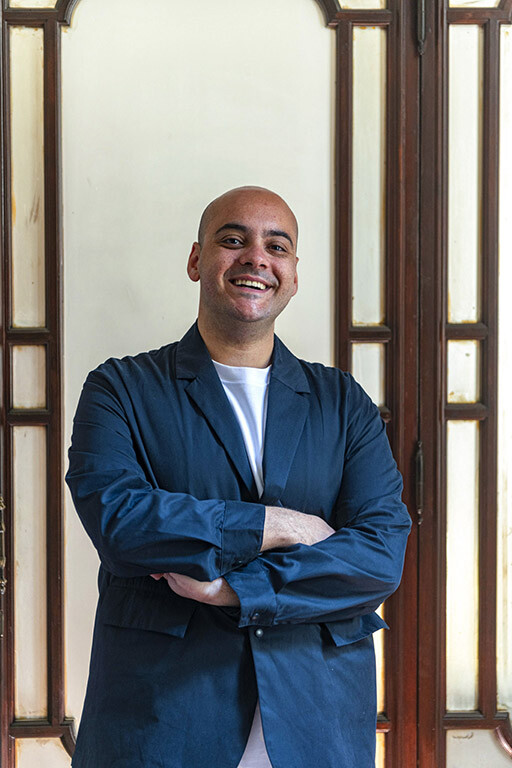 Giuseppe Caserta
Architect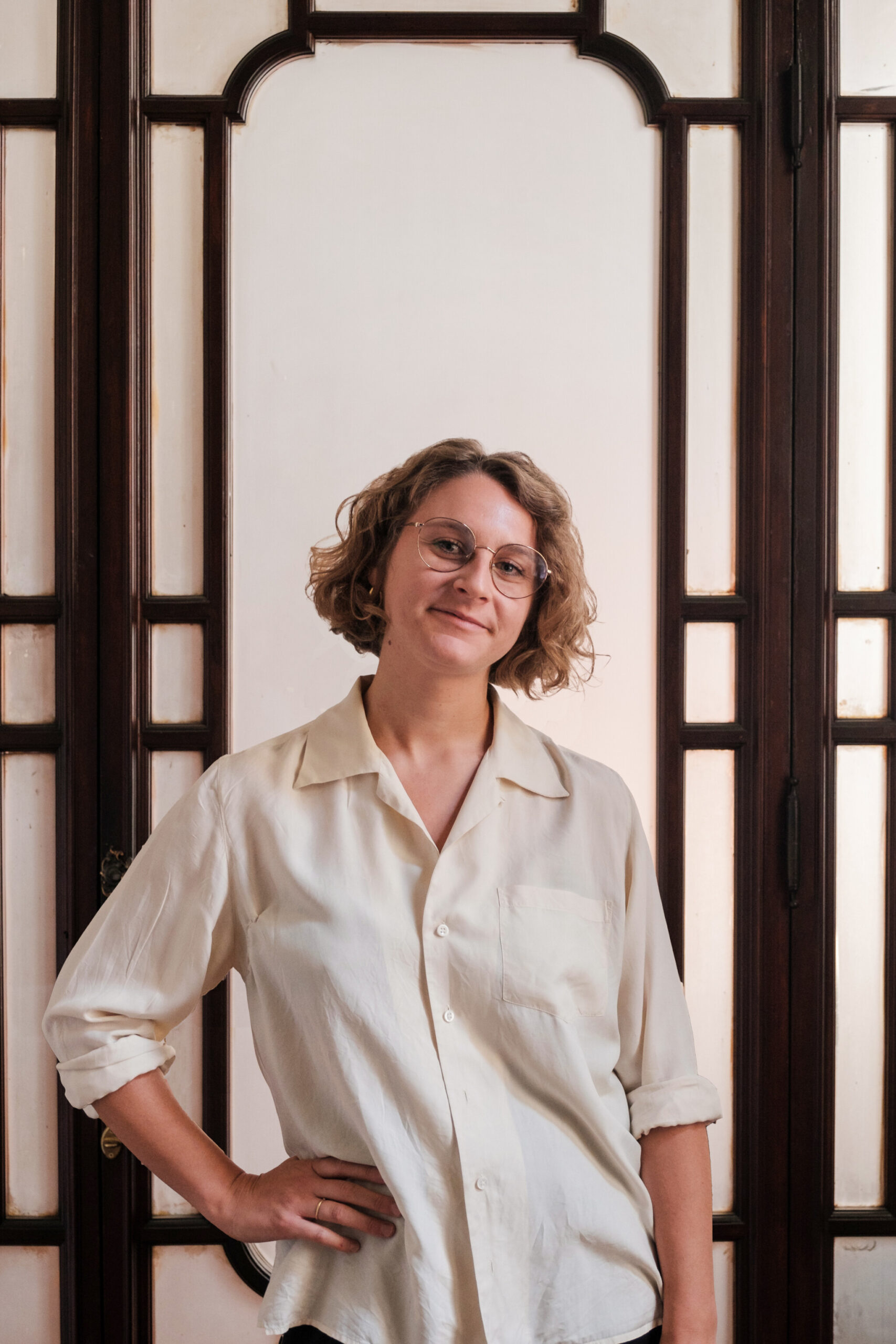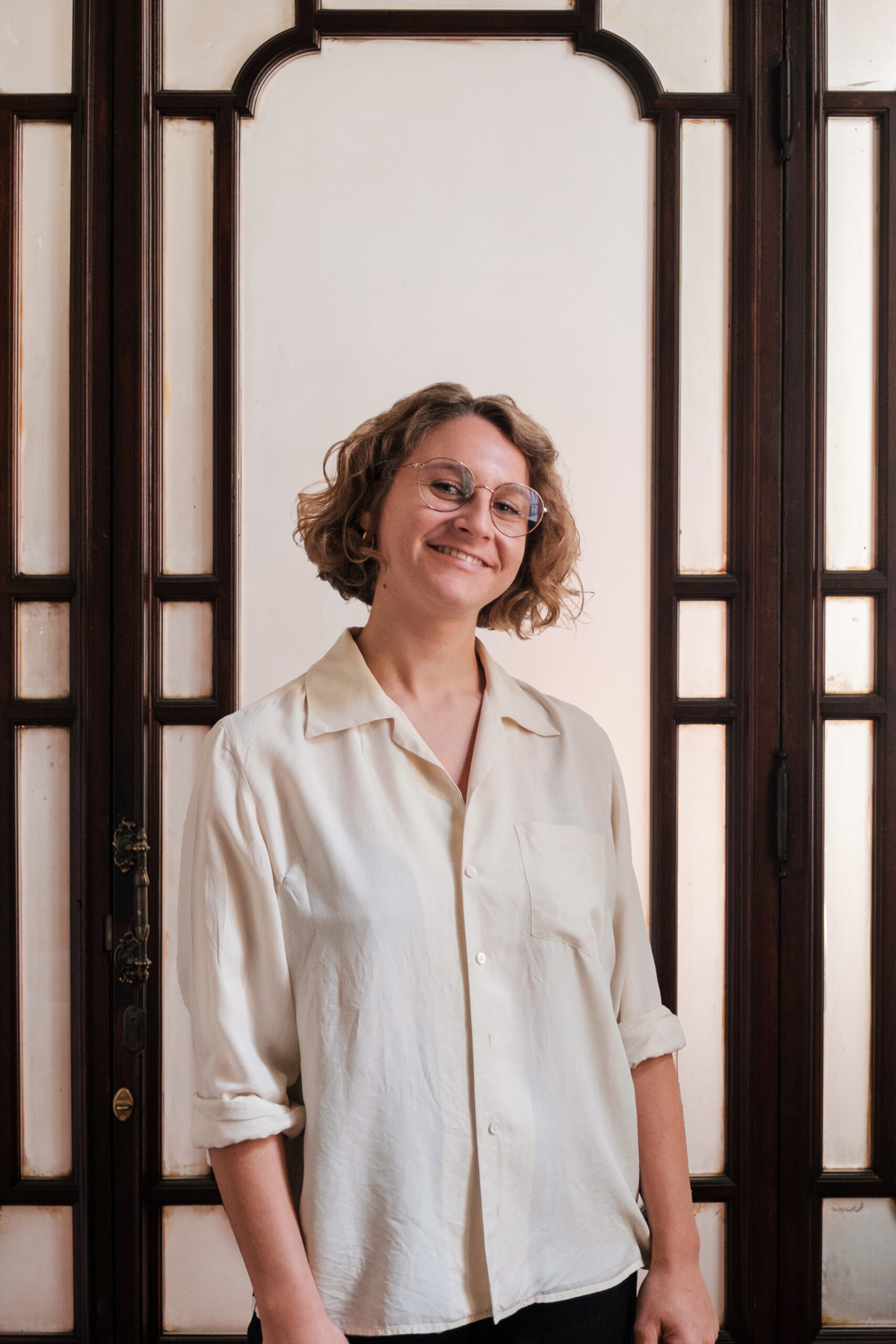 Margherita Tofanelli
Graphic designer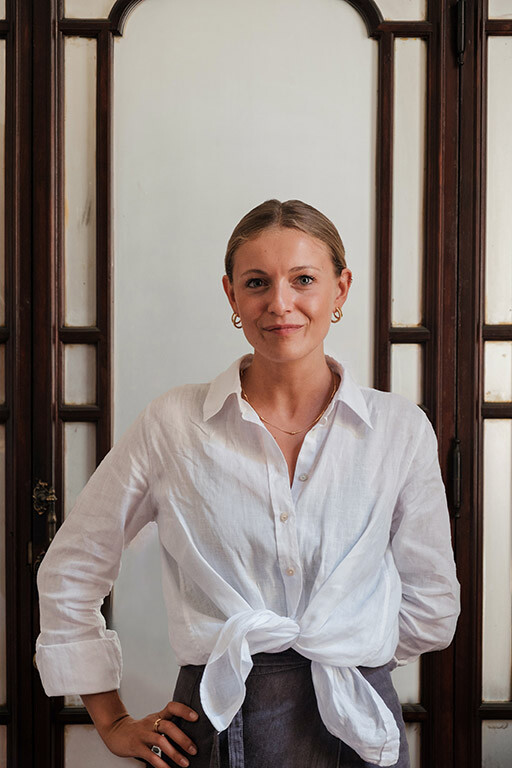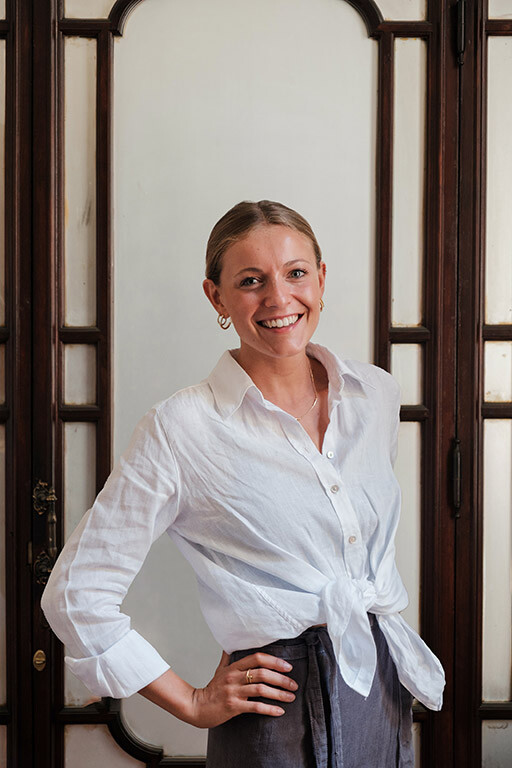 Marta Goracci
Architect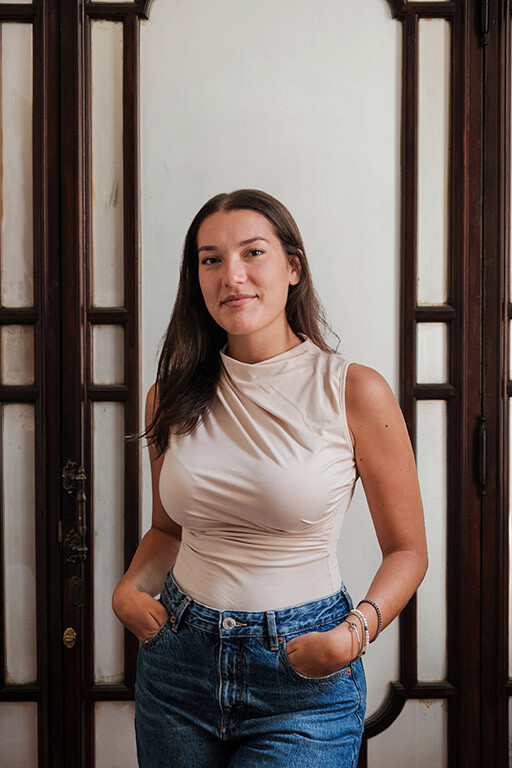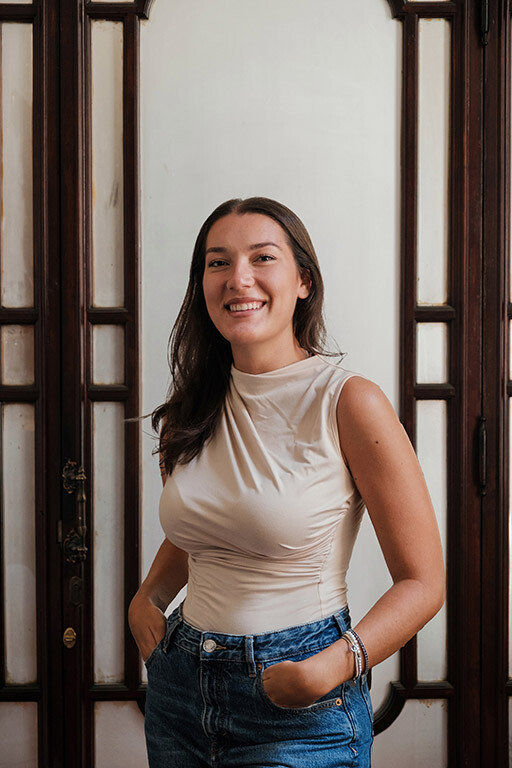 Imma Piccolo
Interior designer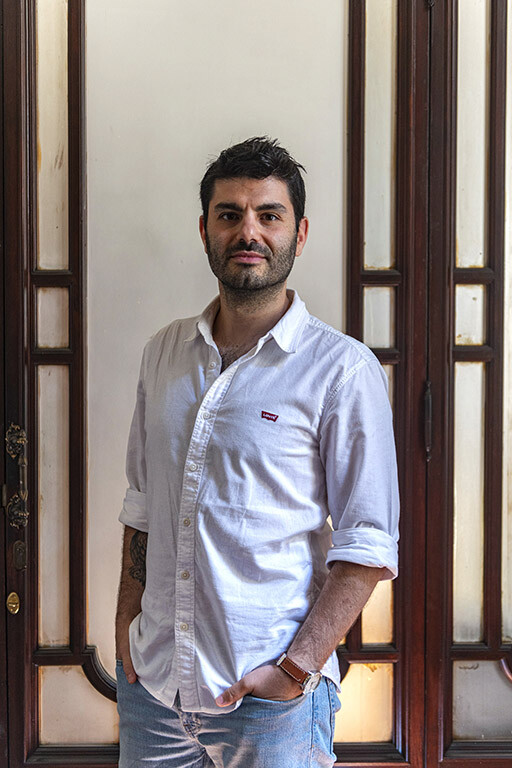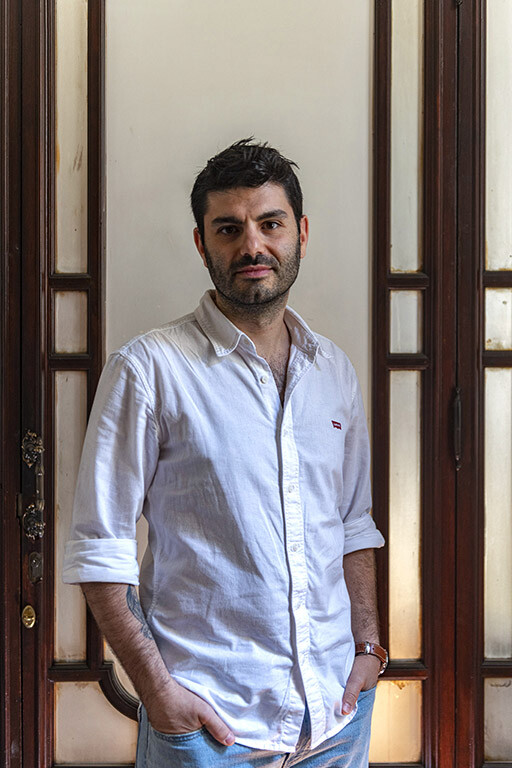 Lorenzo Concas
Architect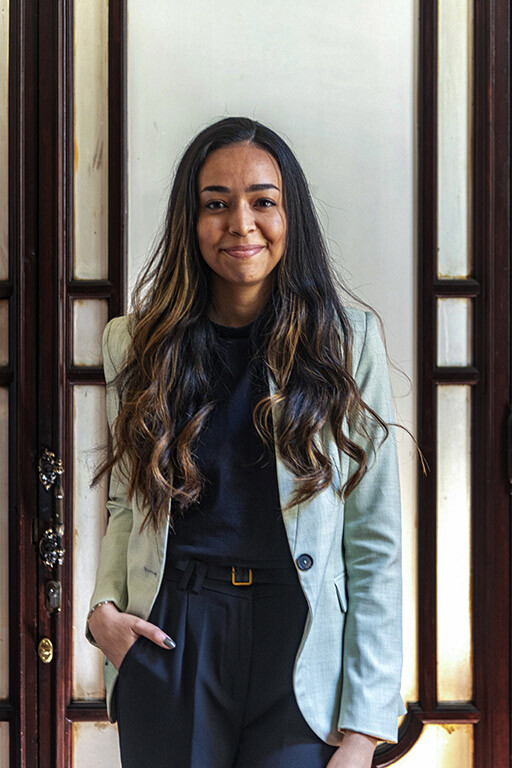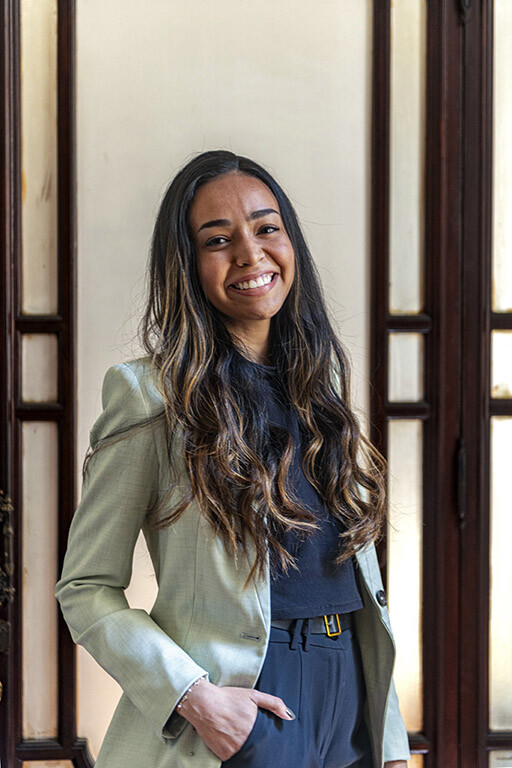 Julie Felix
Architect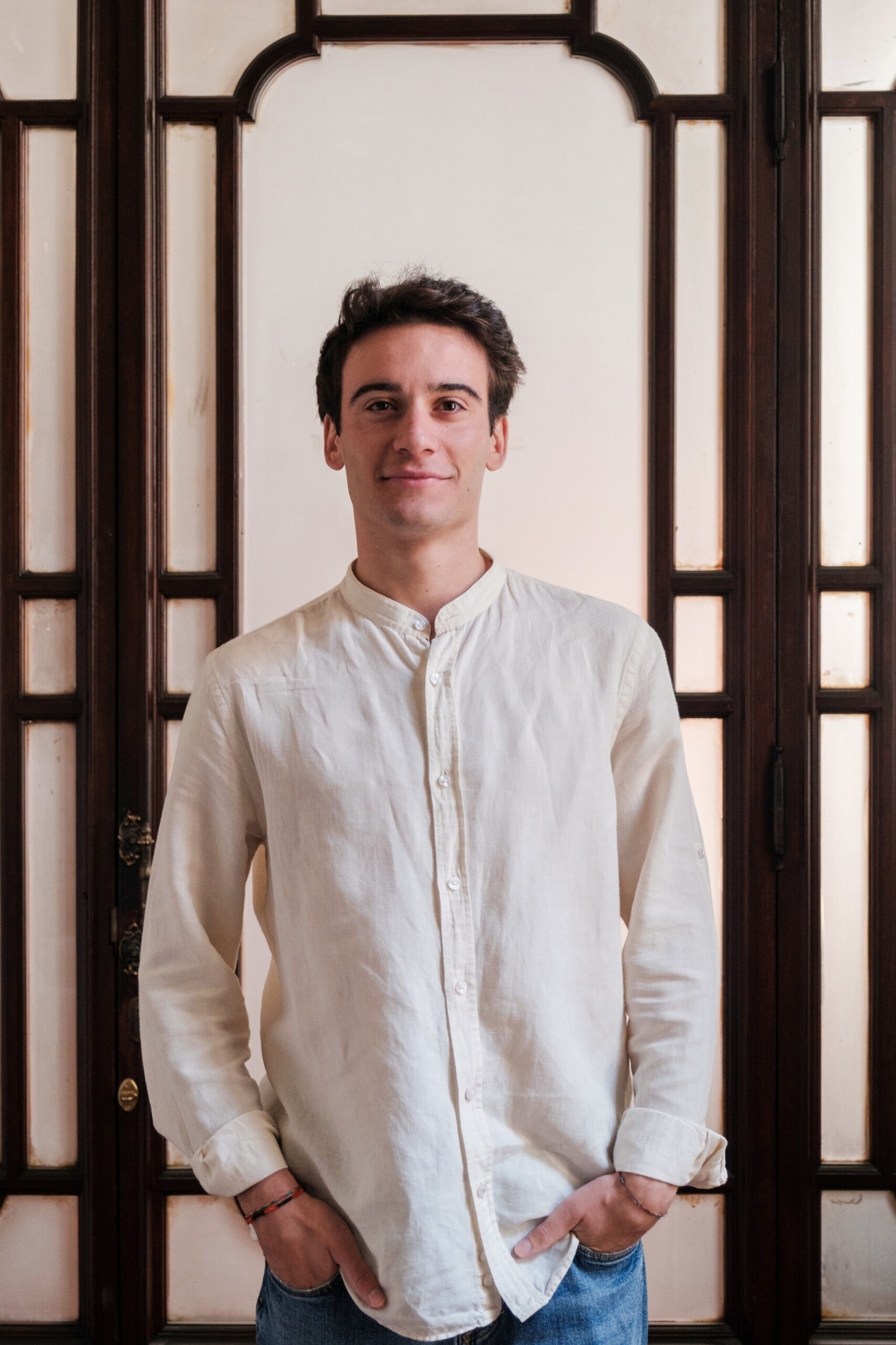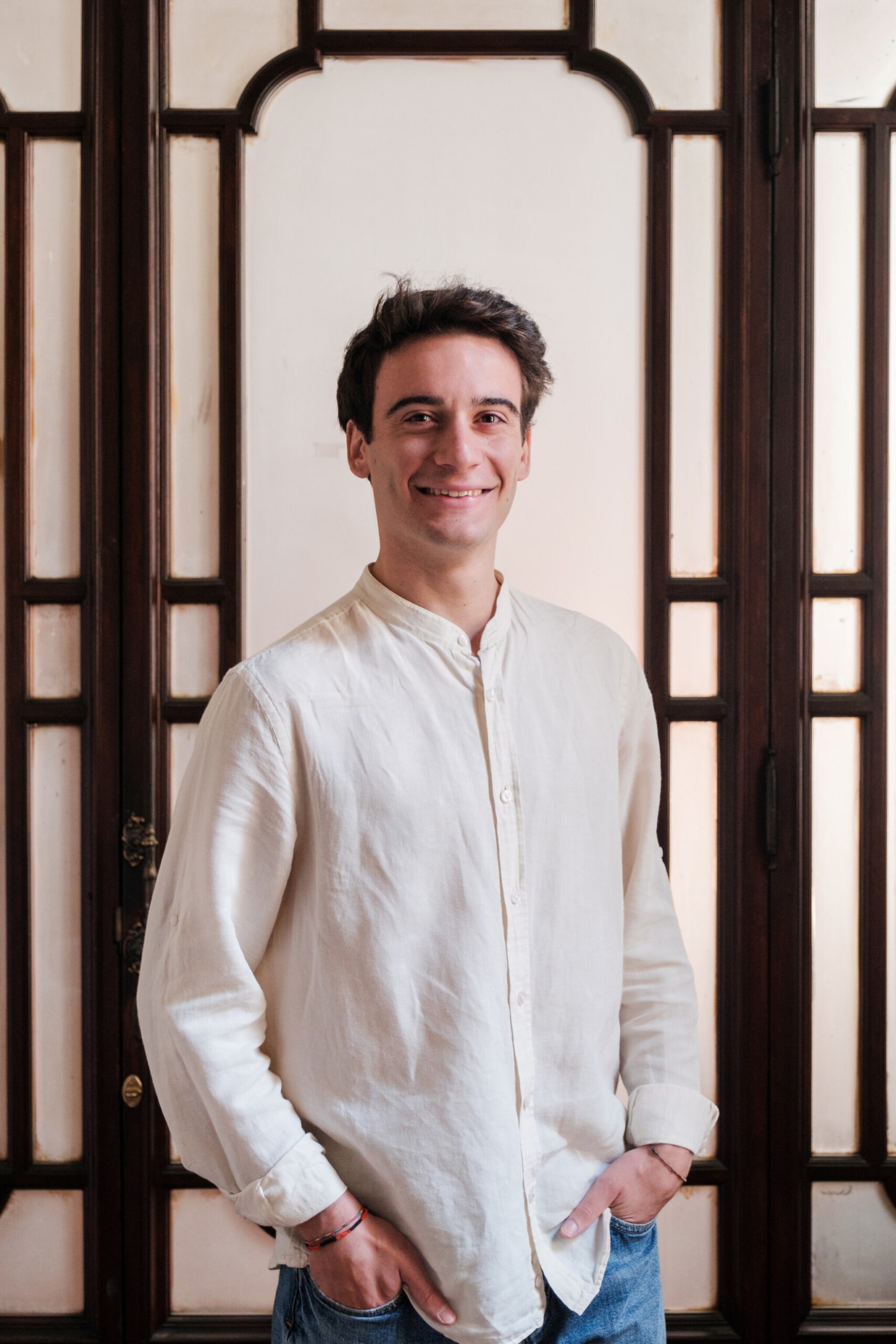 Jacopo Atzori
Architect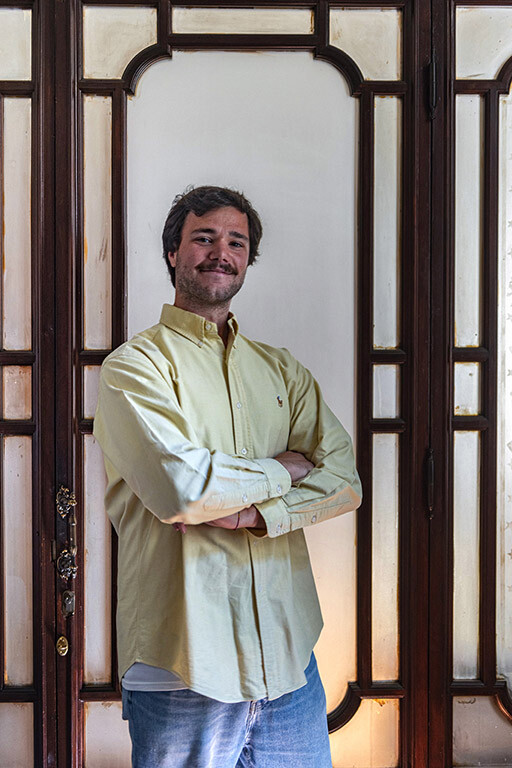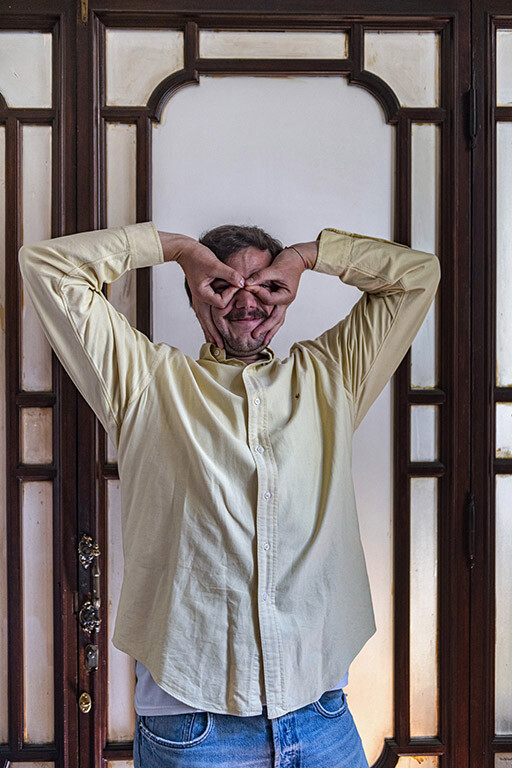 Niccolò Apigalli
Interior Designer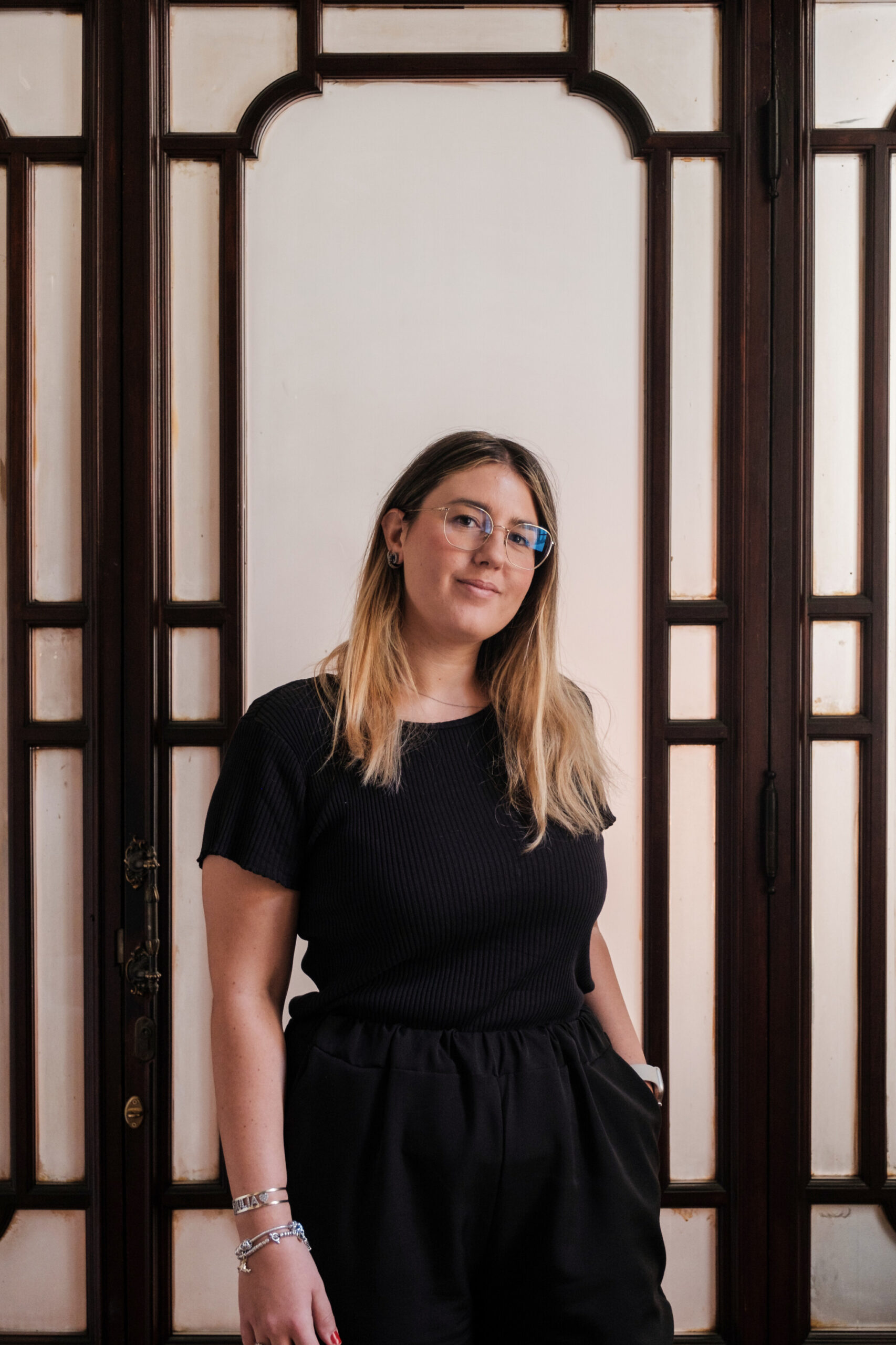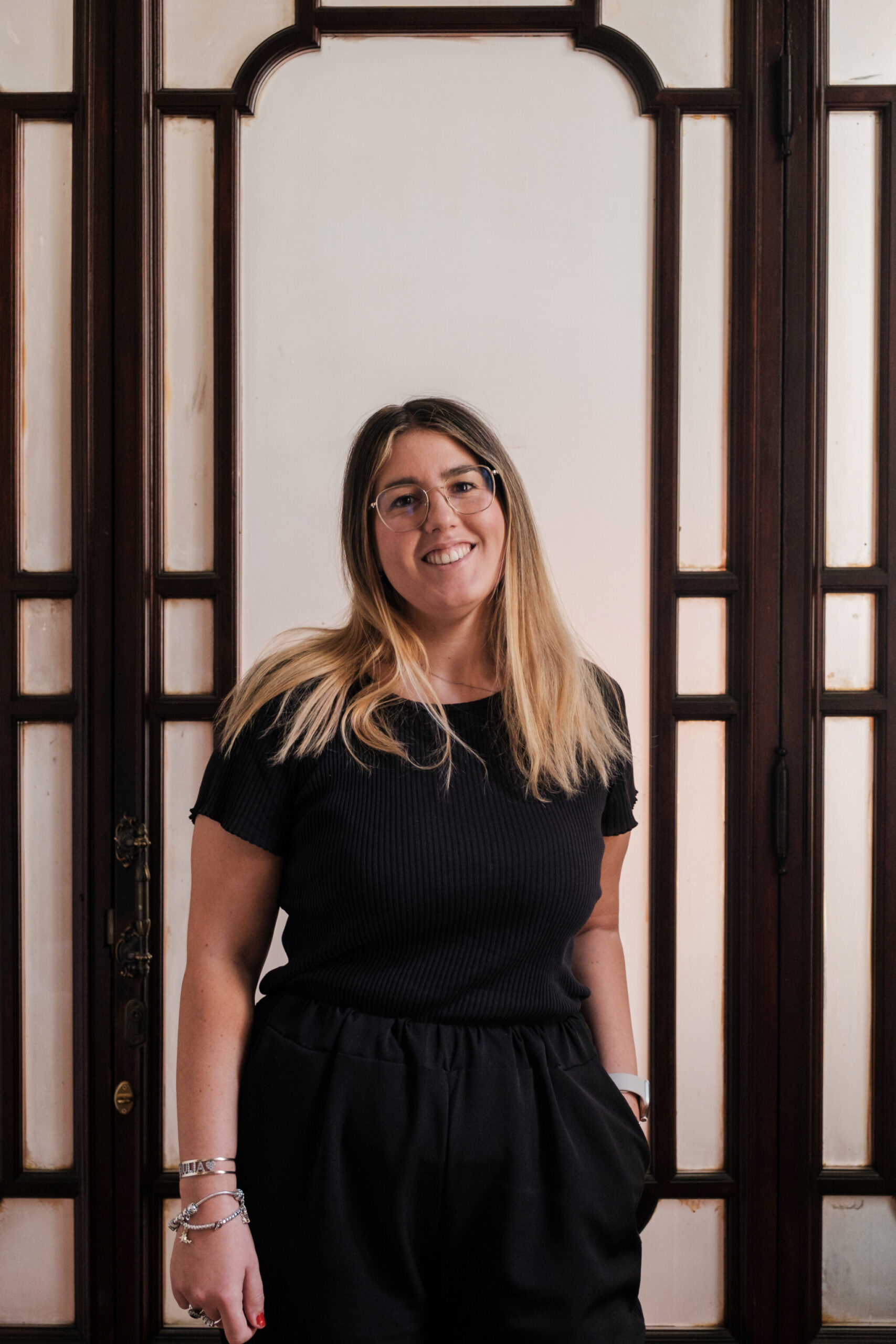 Giulia Federici
Architect
S+S studio's family is composed of a highly qualified and dynamic team of architects, interior designers, technicians and project managers specialized in multiple aspects of the design process.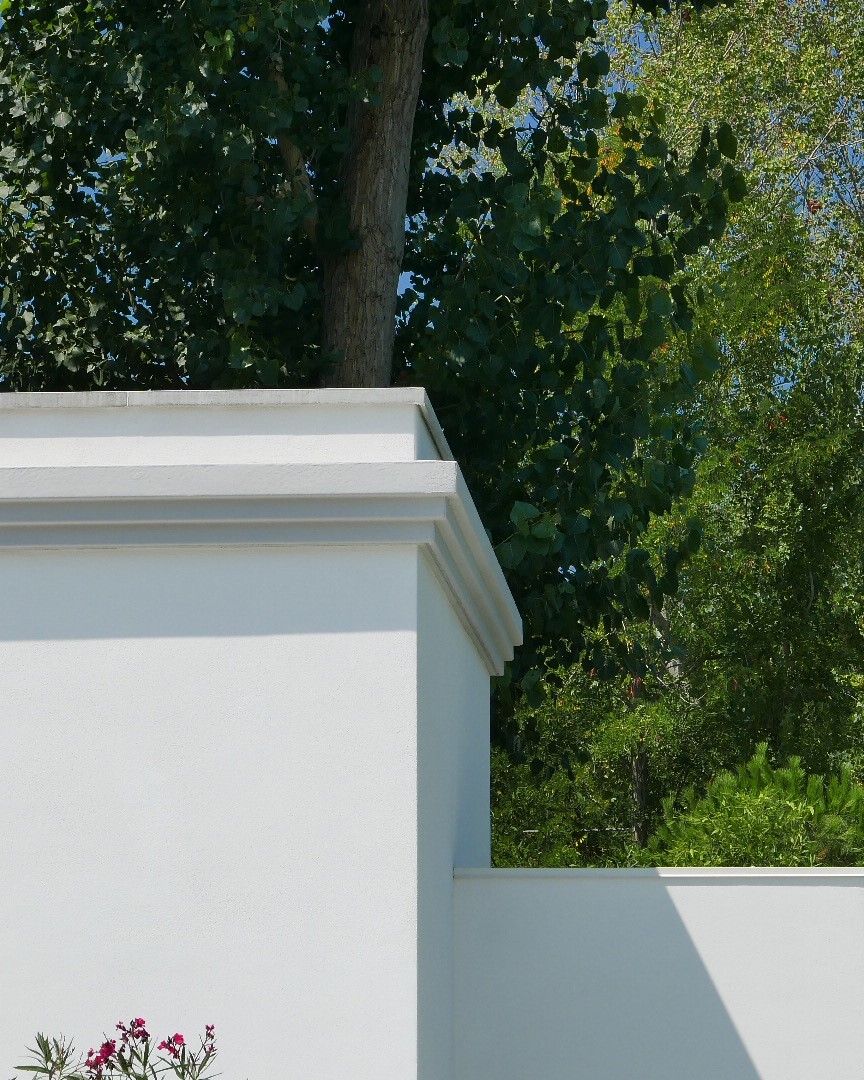 Thanks to our extensive experience in the field, we make use of a multidisciplinary approach for the entire design process, from obtaining work authorizations to the management of site work, focusing on both historical contexts and new constructions.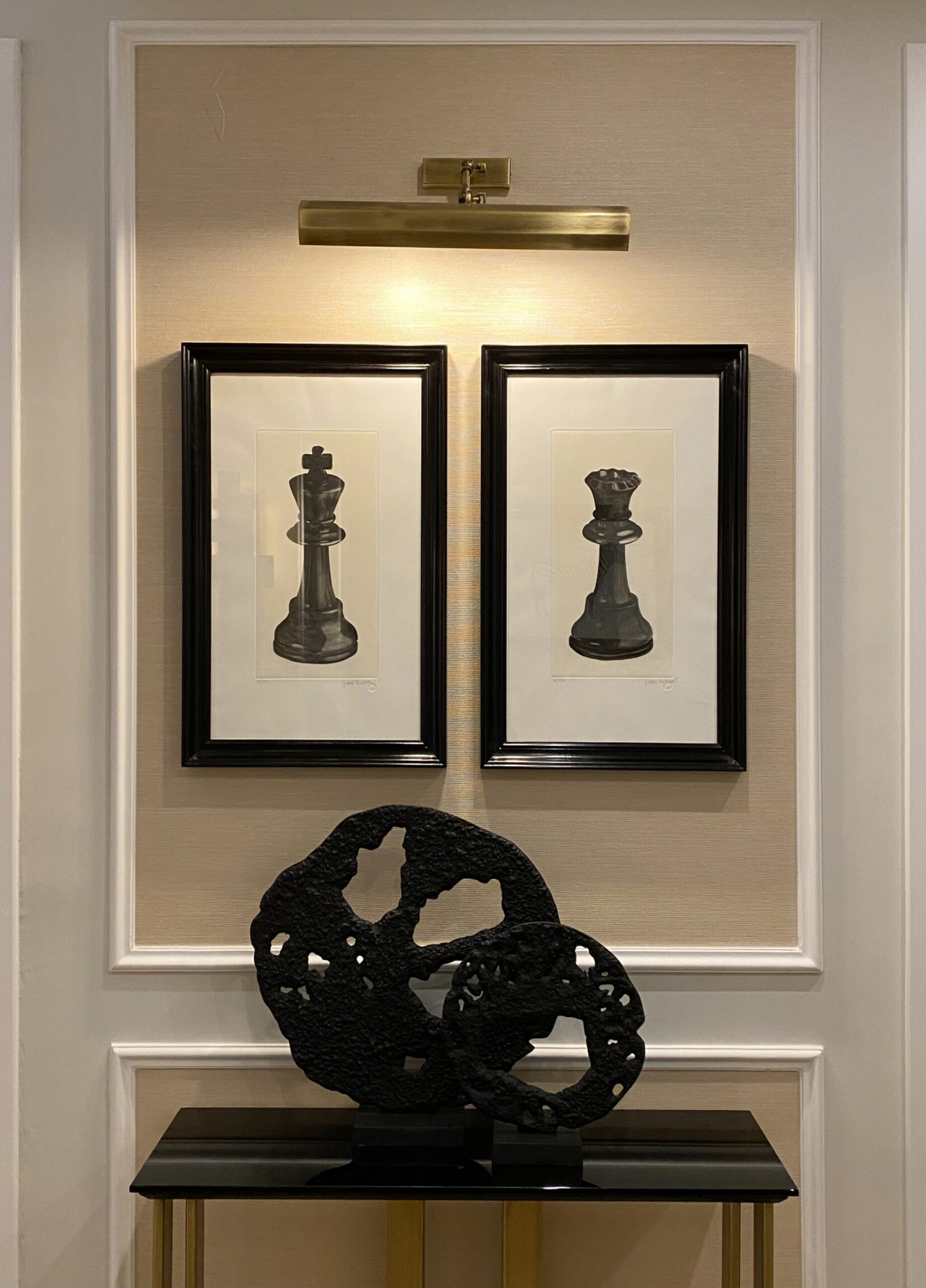 INTERIOR DESIGN & PRODUCT DESIGN
Relying on a well-established network of highly qualified artisans and craftsmen, we support our clients in every choice, from furnishing accessories to fabrics and finishes, producing sketches and 3D views that allow them to understand how the final result will be. 
Inspired by the individuals we design for, we put the relationship with our clients at the center of our work: we listen to their needs and try to translate them into spaces that are truly created around them and their lifestyle.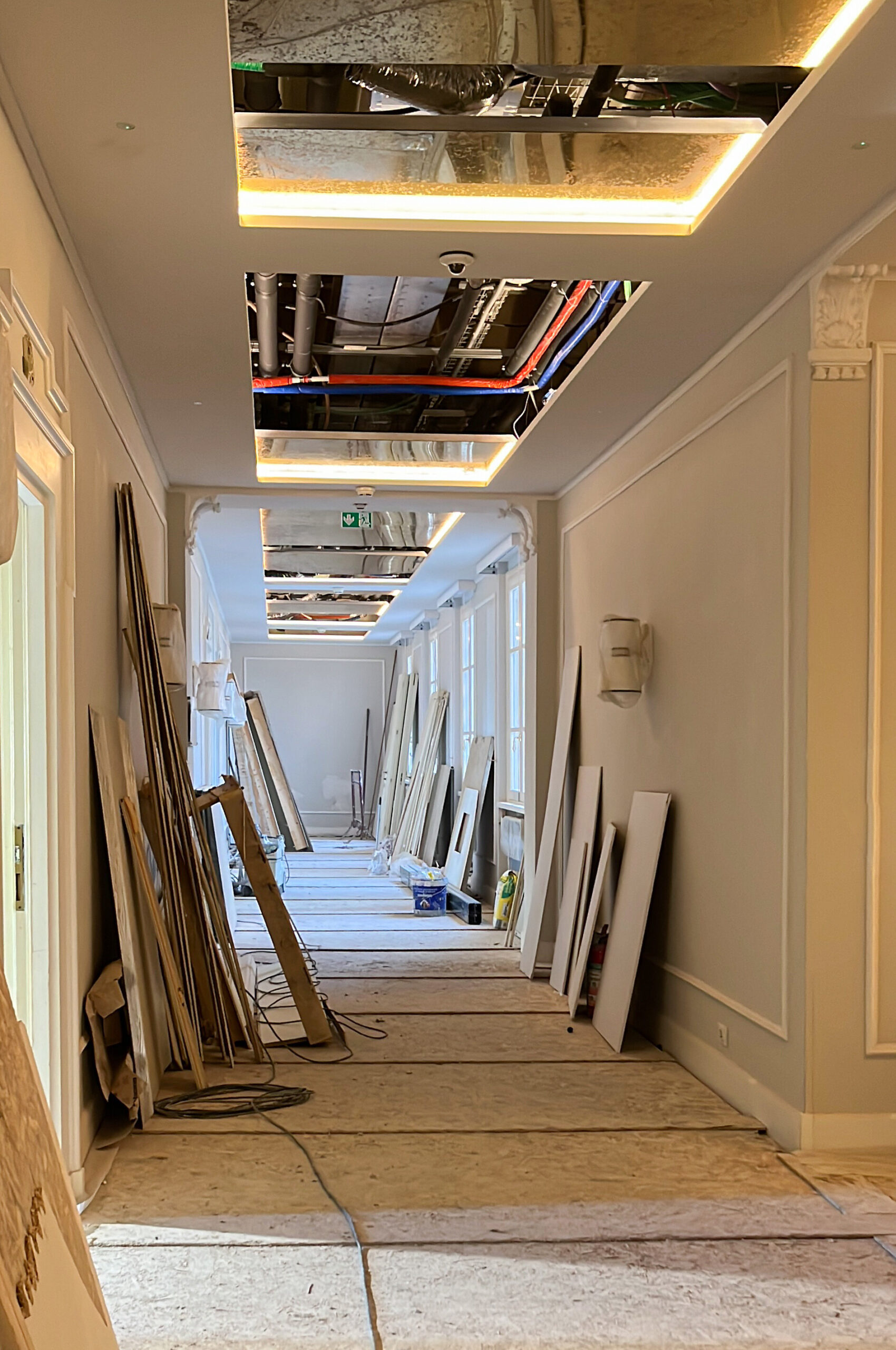 We provide our know-how to analyze, design and achieve the goals of each project, managing it in all its stages of evolution, respecting the project's timing and constraints. We follow our construction sites with care and meticulousness, ensuring compliance with the highest standards.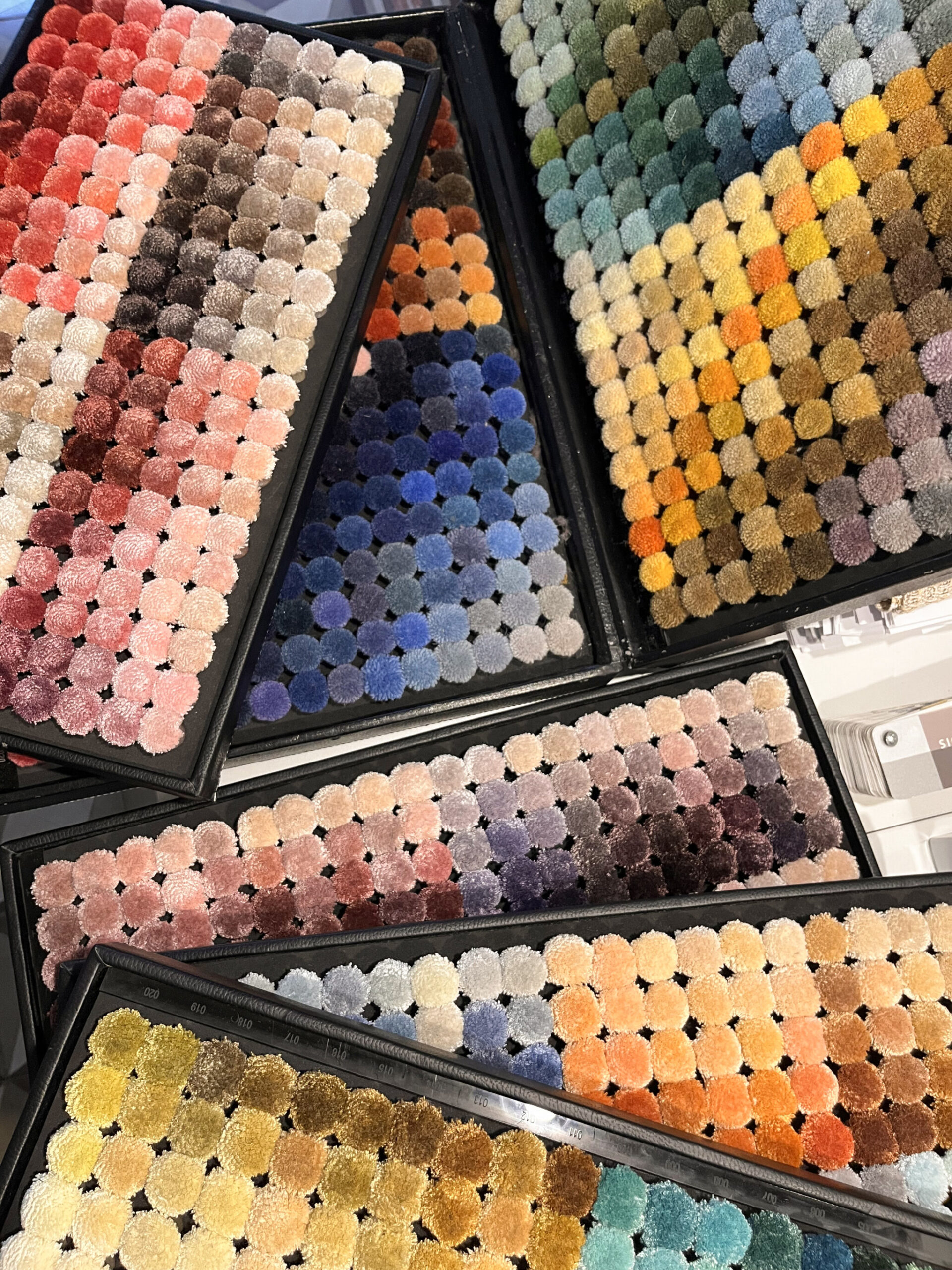 Our job doesn't stop in providing the design of a space but we offer a wide range of services that includes a constant and continuous attention to every single detail. We manage each phase of the project by meticulously following it step by step, creating moodboards, directing the work, selecting unique design pieces and drawing new ones from our clients: each project is an opportunity for new experiences and research.